Demand for food relief this year continues to exceed supply, and we need your support.
 As the largest hunger-relief charity in Queensland, Foodbank Queensland relies on your support to get food to those who need it most. You can make sure no Queenslander goes hungry. Please donate today!
For every $1 you donate, Foodbank Queensland can supply enough food for 2 nutritious meals to someone in need.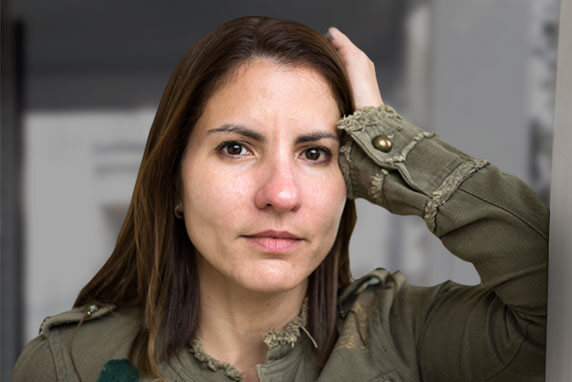 REBECCA'S STORY
Keeping her family safe leaves Rebecca struggling to feed them. Until a few months ago, Rebecca had always worked hard, holding down as many as three jobs at once to provide for her young family. But after escaping an abusive relationship, all of Rebecca's energy needed to go into finding a new home and keeping her daughters safe. With her income drastically reduced, she soon struggled to cover rent and food.
"Without the food we have received, some weeks I wouldn't have been able to send Zoe to school because there wouldn't have been enough for her lunch each day. Especially since I've been sick, having the extra help means I know I've got everything I need and I can keep a roof over our heads."