Help Rebecca feed her family
"A Foodbank hamper takes one burden from me, to know that my kids don't have to go without fruit and vegetables and the snacks they need for school."
– Rebecca, Single Mum.
Queenslanders like Rebecca need your help
Families throughout Queensland are struggling!
Until a few months ago, Rebecca had always worked hard, holding down as many as three jobs at once to provide for her young family. But after escaping an abusive relationship, all of Rebecca's energy needed to go into finding a new home and keeping her daughters safe. With her income drastically reduced, she soon struggled to cover rent and food.
All over Queensland, people like Rebecca are experiencing desperate hardship after a sudden change in their circumstances. All too often, there isn't enough money left to buy food after paying the bills, and they're forced to go hungry so their children don't miss out.
We need your help to get food to families like Rebecca's who need it most.
For every $1 you donate, Foodbank Queensland can get enough food for 2 nutritious meals to Queenslanders going hungry.
You can help make sure no Queenslander goes hungry. Rebecca is a real Queenslander in need. Story names and images are changed for privacy reasons.
Thank you for your support
Your gift of food today will help families all around Queensland who desperately need your support right now. Thank you for giving food and hope to Queensland families in need.
The Impact of Your Donations
Foodbank Queensland believes everyone deserves access to good quality food. However, every single day, Queenslanders are going hungry.
With your help, Foodbank can continue to get food where it's needed most, distributing to local charities and schools right across Queensland.
Foodbank supplies food to support thousands of adults and children experiencing hunger every single week. 
With your support, we can continue this important work and give hope to families in need! Please donate today.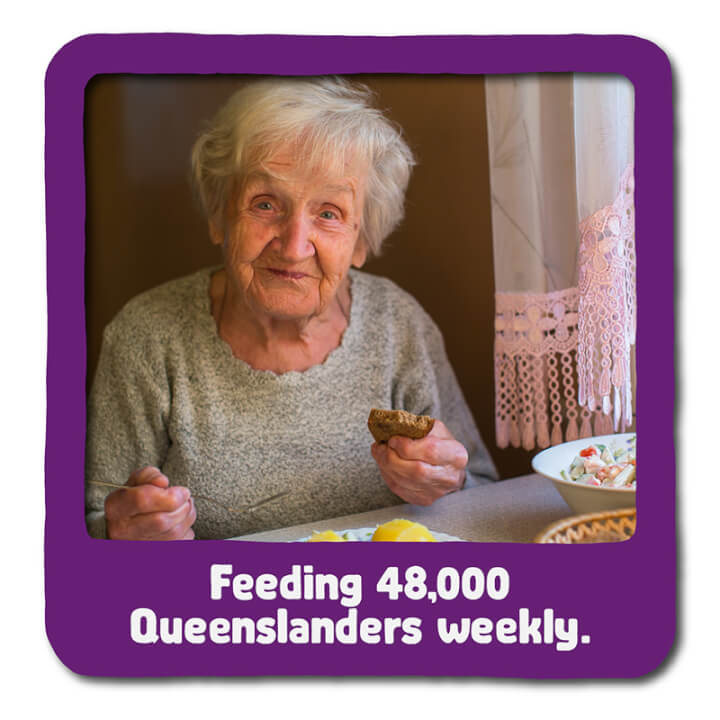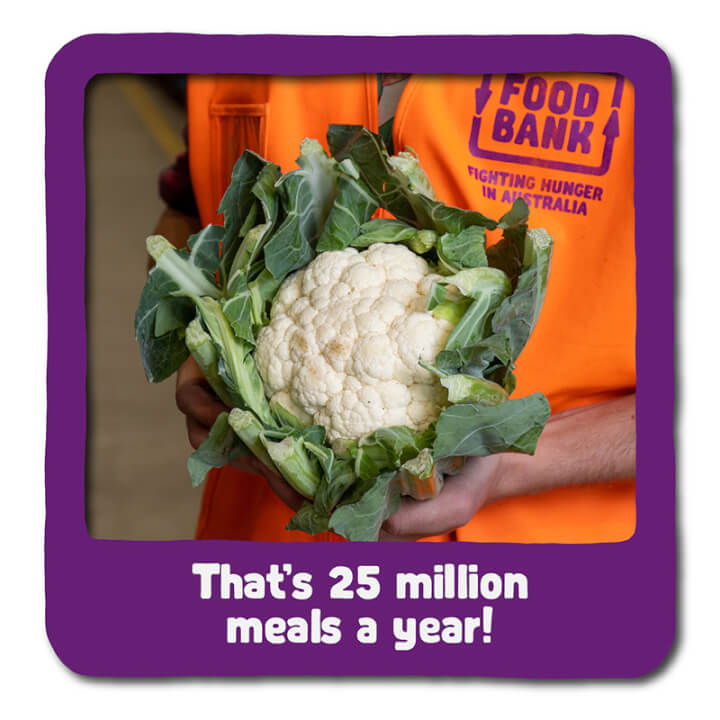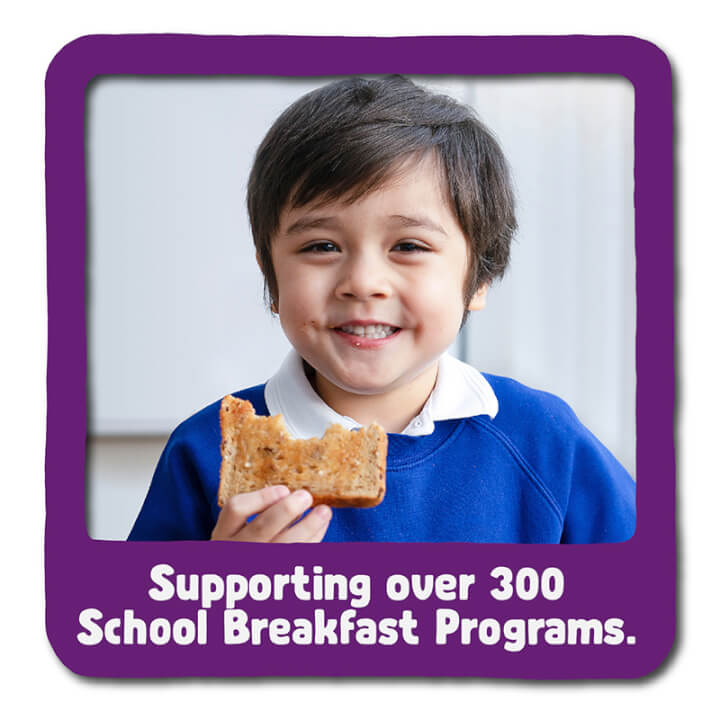 © Copyright 2021 Foodbank Queensland.
Donations over $2 are tax deductible.