HELP FIGHT HUNGER IN QUEENSLAND
Foodbank urgently needs your support as demand for food relief this year continues to exceed supply.
As the largest hunger-relief charity in Queensland, Foodbank Qld needs your support to get food to those who need it the most.
You can make sure no Queenslander goes hungry.  Please donate today!
For every $1 donated, Foodbank Qld can supply enough food for 2 nutritious meals to someone in need.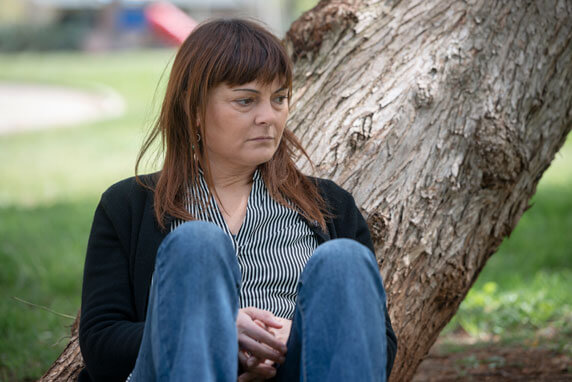 MEGHAN'S STORY
Chronic illness leaves Meghan struggling to feed her family. For the last nine years Meghan has been living with the devastating impact of cancer. She has faced three cancer diagnoses and endured several major surgeries, radiation, and chemotherapy. A solo parent, Meghan has never stopped striving to provide for her son and daughter.
"When you can't work you still have those bills and it's a constant struggle. If not for the food hampers there would have been many times we would have had bread and butter for dinner."