Tracey's legacy has never been needed more in Beaudesert.
After Judy tragically lost her daughter Tracey, aged only 57, to cancer the loving mum had a deep desire to do something good for the Beaudesert community to keep Tracey's memory alive.
"Tracey loved cooking and she loved giving things to people, so after she died, I donated her freezer to Scenic Rim Uniting Church to store food supplies for those in need. I told the church: 'It'd be great if we could keep the freezer full of food in case people come to the church hungry'. It was a lovely way to remember Tracey… because she did so much for people in her life." – Judy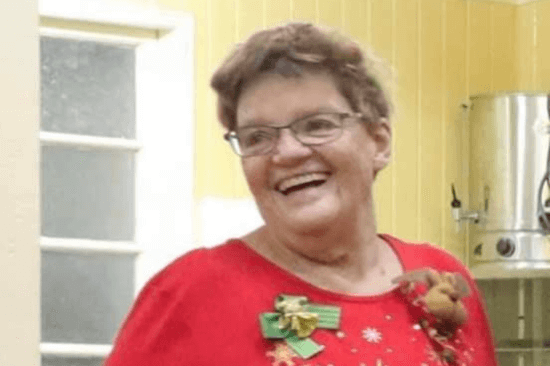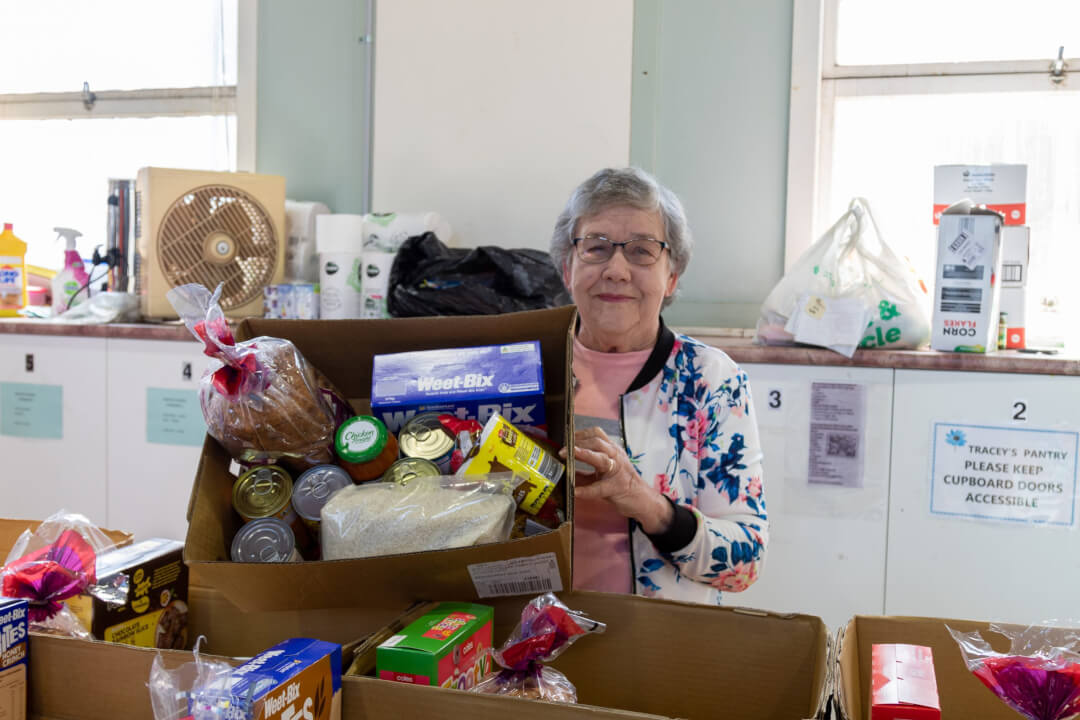 Four years on, Tracey's remarkable legacy of kindness and generosity is clear for all to see. What started as a small, unassuming food outreach at the church has evolved into a thriving weekly pantry and community hub, voluntarily coordinated by Judy herself. And the name? Tracey's Pantry – a fitting tribute to one taken too soon.
Tracey's Pantry is one of Foodbank Queensland's 350 Member Charities providing vital food relief to local struggling families. At Tracey's Pantry, the essential food items that are made available, thanks to Foodbank supporters, have helped prevent many adults and children from going hungry. In the last year alone, Tracey's Pantry has fed 2,000 members of the community.
As the cost-of-living crisis intensifies, staples like cereal and pasta along with fruit, vegetables, milk, tea and bread, are lovingly packed by volunteers into emergency food hampers. These go to those struggling the most, including the homeless, unemployed and families and pensioners doing it tough.
For Judy and the team, it brings a deep satisfaction to help the vulnerable in their community, giving them the chance to eat reliable, nutritious meals. But in the past year they've been increasingly concerned that rising food costs are overwhelming so many Beaudesert locals.
"This year it's getting a lot worse. Rentals are very hard to come by and a lot of people who come to us for food are living rough. They sleep in their cars with their children as well. They take the children down and give them a shower at the local park or something, put them into their pyjamas, and then stay all night in the car." – Judy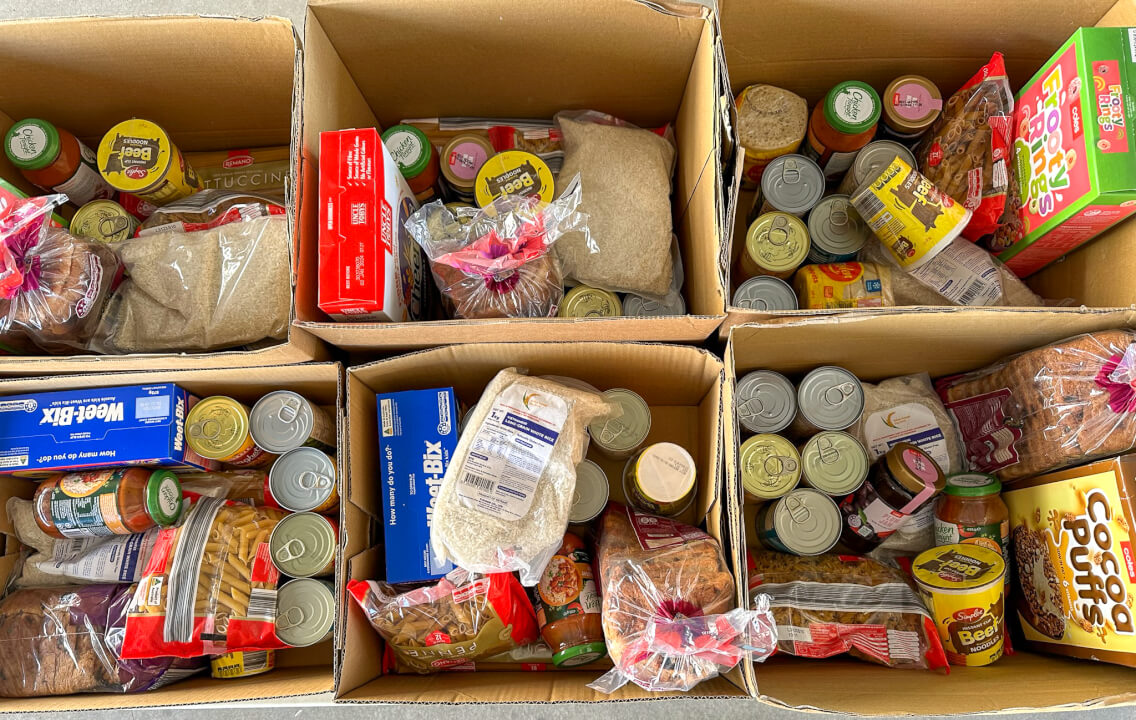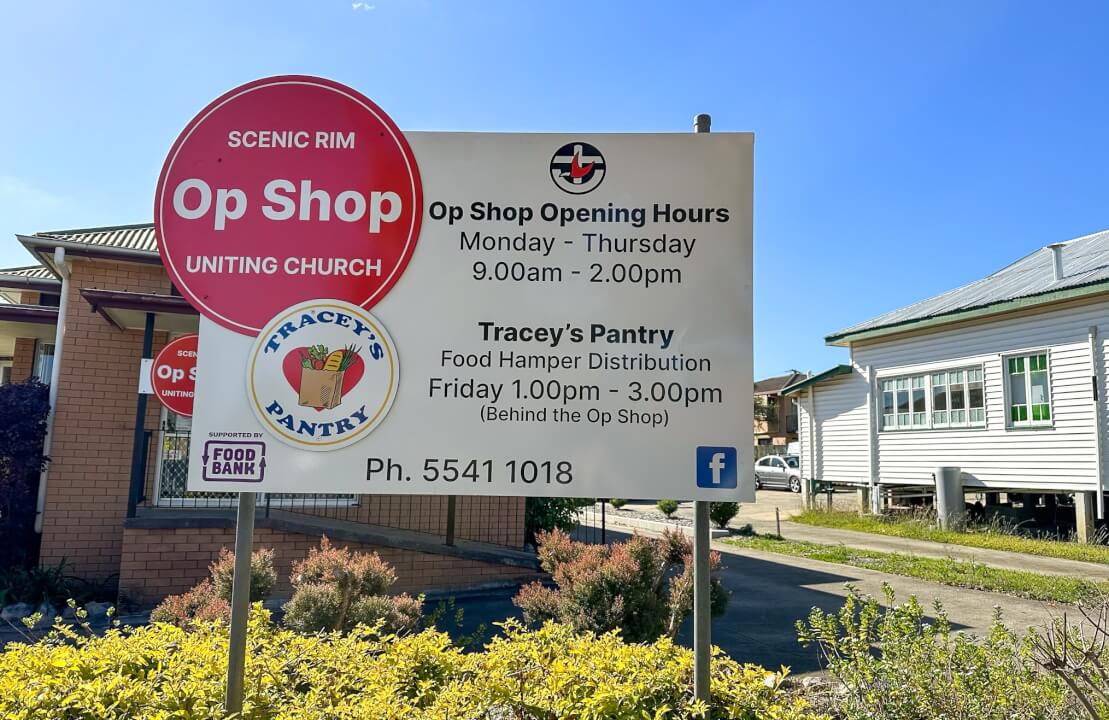 One client of Tracey's Pantry, who Judy won't forget, is the single dad who could only get part-time work and was struggling to support his young family on the small wage. He said to Judy: 'It's not enough money to feed and clothe my two growing children'. He'd come to Tracey's Pantry often and say, 'Look, I'm sorry, mate, I just haven't got the money for food'. He was just so desperate and upset, he could hardly talk.
For many who show up hungry, asking for help is something they never imagined having to do.
"Some people stand back a little bit and they're ashamed. A volunteer in our team will go to them and ask how we can help. We normally ask a small fee of $10 for a hamper to cover overheads, but sometimes they haven't got the money to pay for it, and I say; 'That's all right, we'll give it to you'. And they say, 'Really?' They can't believe it." – Judy
Judy is so grateful for the generous support of Foodbank donors, especially when most supporters are feeling the pinch too. She just wants people to know that every dollar is making a difference.
"We wouldn't be here without Foodbank's support; Tracey's Pantry just couldn't survive. My daughter Tracey would love seeing us all come together to help the Beaudesert community. I'm sure she's smiling down from above." – Judy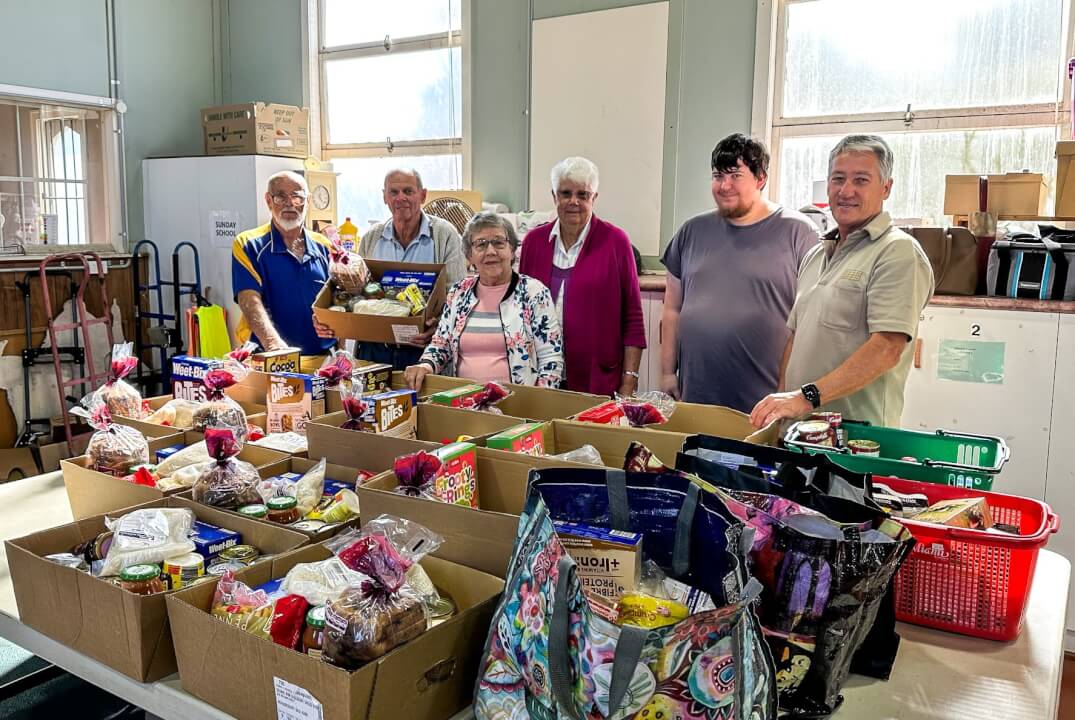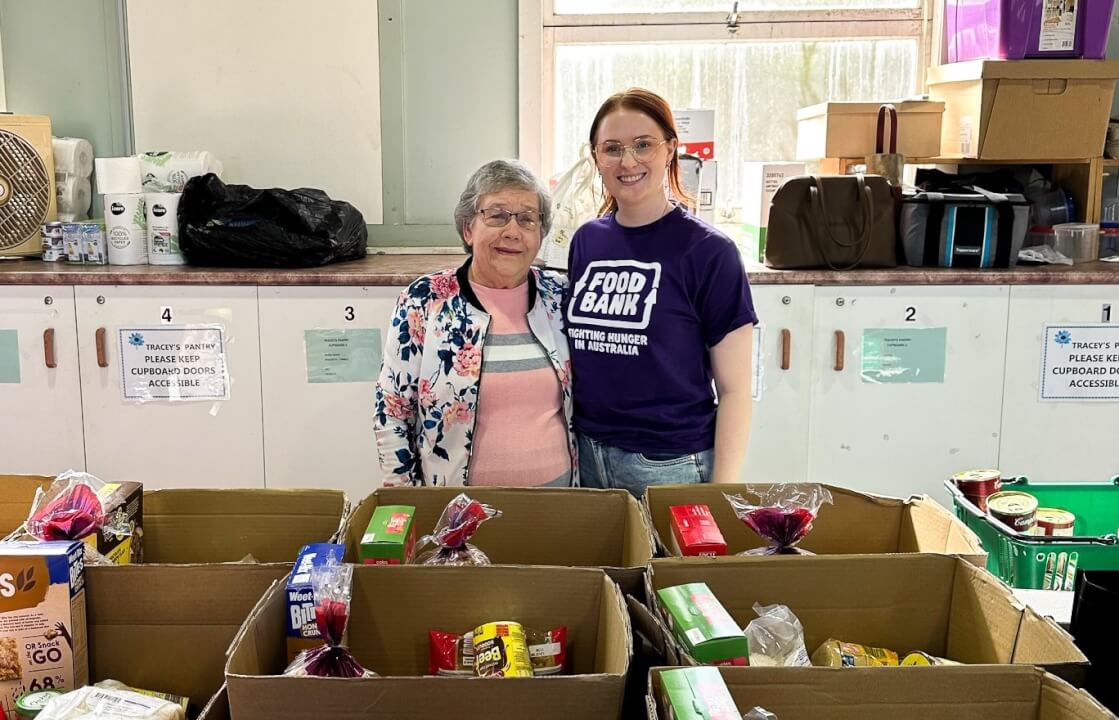 If you are in a position to help Foodbank Queensland provide more food across the state to support Queenslanders in need, please consider joining the fight against hunger as a regular giver. 
If you are a Queensland charity, Foodbank Queensland membership is a great way to support your food relief projects, offering your organisation a reliable source of food and groceries all year round.