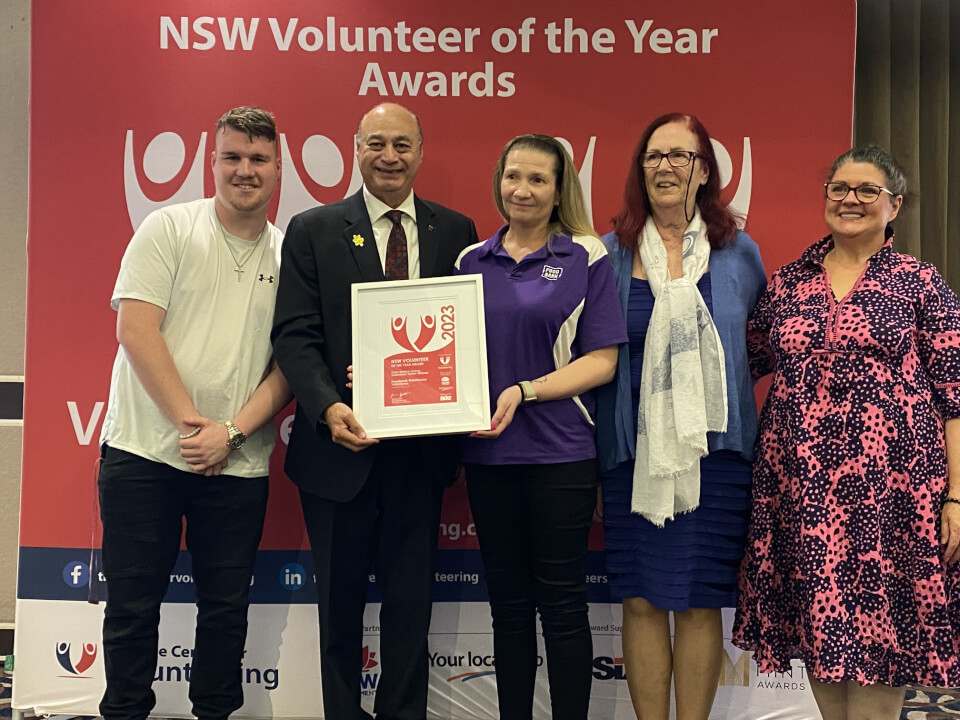 Congratulations to our Volunteer Team of the Year 2023!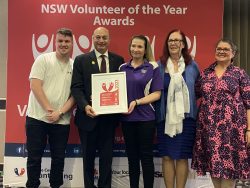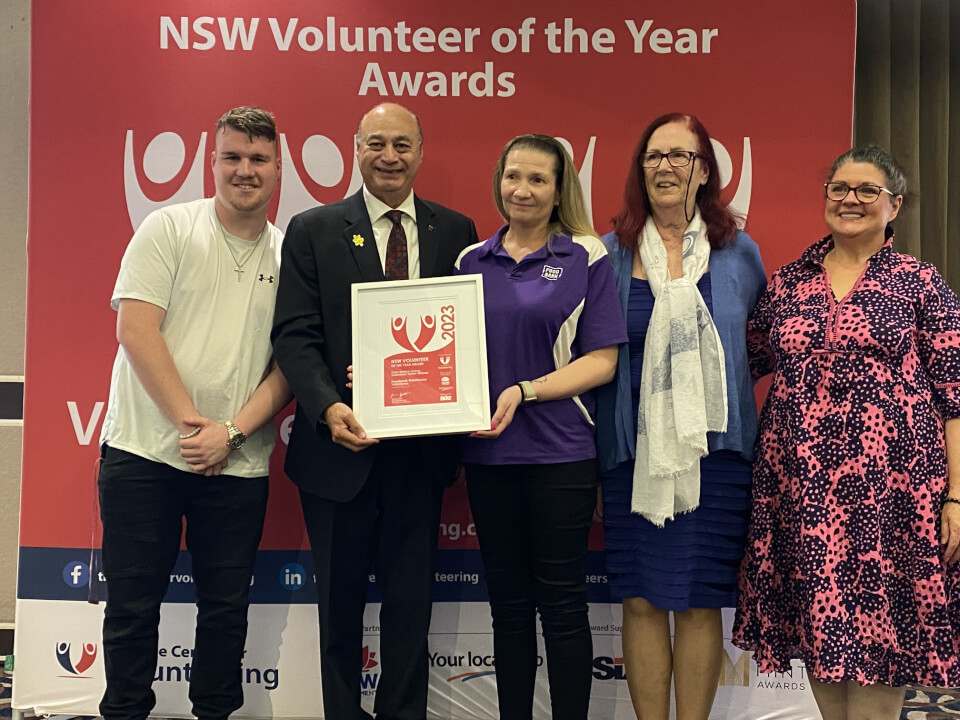 We are thrilled to share that our Foodbank NSW & ACT Warehouse Volunteer Team have been awarded Outer Western Sydney Volunteer Team of the Year.
Our incredible team of volunteers are the key ingredient to enabling us to provide over 65,000 meals per day to families across the state and territory. From sorting and labelling items to stocking shelves and packing food orders, we rely heavily on our community who generously give their time to help us get food to the people who need it most.
Thank you to our wonderful Warehouse Volunteer Team and to The Centre For Volunteering for recognising their hard work.
We're always on the lookout for more community members to volunteer with us Monday to Friday. Click here to learn more.