Words of thanks from lockdown
Foodbank has worked tirelessly to try to meet the surging need for hunger relief during lockdown. But this has only been possible thanks to thousands of everyday Aussies who have donated and have directly helped to put food on the table for people going hungry.
Here are some messages of thanks that convey just how significant your donation has been to people during this crisis.
"I don't know how to thank you all. This is very kind of you. The hamper has everything that can go for a week or more. Thanks a million for your support. This was really helpful."
"I'd just like to say thank you very much for the support that you've provided us with these hampers: they will be a great help for me during these tough times. The country I am from is facing worsening conditions with COVID and I worry for the health of my family and friends back home. But this hamper has helped me ease some of my worries."
"I'm not sure how I was so lucky to get a hamper, but I thank you so much. I'm a single mother on a disability pension and once my rent and bills are paid we live on rations, mostly rice and pasta. I really appreciate this hamper it is of great use for us, as I'm sure it will be for many. I'm always frightened week to week of what food I will have to feed my child. So again, I thank you so much."
"At this crisis time, I am really thankful to you all for providing me groceries which I was unable to buy due to lack of money as I lost my job. The groceries will now help me for about 3-4 weeks. I was really facing problems which made me believe no one is here to help. But you guys made me believe that humanity does exists. The support I got from you really means a lot to me in this pandemic situation. Thank you so much."
"I am so grateful to have grocery support from Foodbank. During this time this kind of help has kept me motivated. I wanted to take a moment to thank you for your help."
"Without assistance like this I would be stealing from shops and supermarkets, and I've never wanted to do things like that in the first place. When you're down and out and have no money, nowhere to live…that's something I've had to do.
I would like to thank you and anyone else who's involved. Thank you."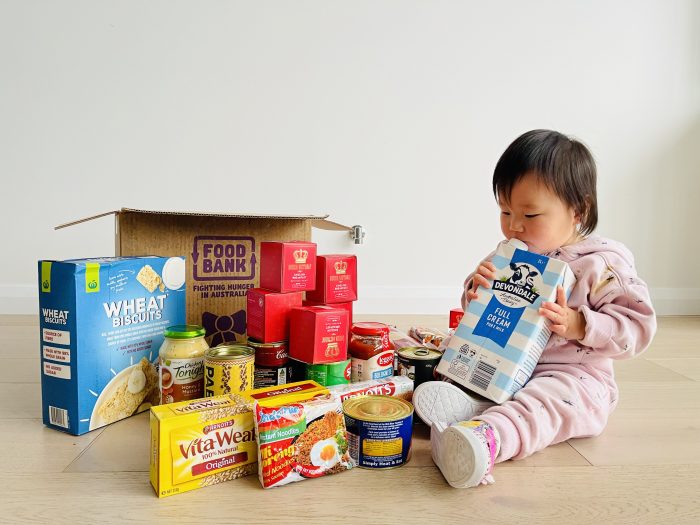 If you would like to donate to continue helping more people in lockdown you can do so here.