The Worst Hunger Crisis in Generations
During the Great Depression, parents would often starve themselves so their children could eat.
Today, it's happening again.
COVID-19 has shattered livelihoods, inflicting hunger on thousands of Australian families for the first time.
At Foodbank, this is the most substantial and sustained demand we've ever faced, and it's a constant battle to help everyone who needs us.
Before the COVID-19 emergency even began 1 in 5 Australians already lived with food insecurity. Now, thanks to crushing job losses, that number has doubled. 2 in 5 Australian families now struggle to feed their children.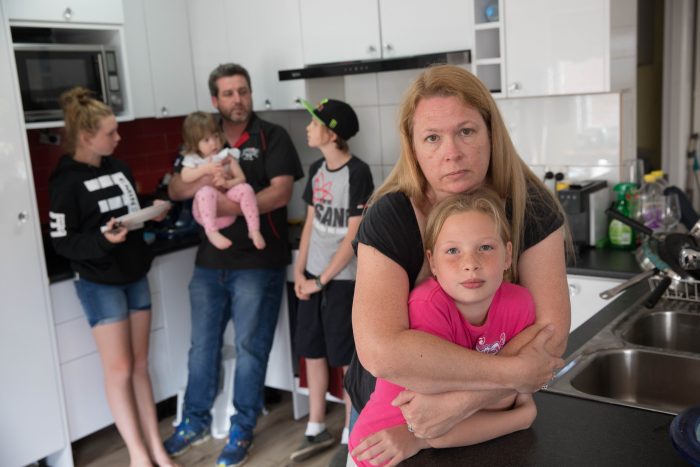 Every day, Foodbank hears more and more stories of parents skipping meals so their children can eat.
One of these parents is Brendan, a 43-year-old father of four who is currently out of work.
"I've worked every day since I was 14," Brendan told us, the anguish clear in his voice. "I never thought this would happen to us. I'm applying for jobs right now, but I feel a lot of shame right now because I can't provide."
The problem may seem so big you may ask yourself, "What can I possibly do?". But now more than ever before, the power is in your hands.
Every $1 you donate provides $6 of food for families in crisis. Every $1 means the difference between parents being able to feed their children, or not.
Hundreds of thousands of Australians are still out of work – and Government assistance measures won't last forever. How will these families feed their kids then?
Help your fellow Australians and their children escape the worst hunger crisis since the Great Depression.