We fight hunger by sourcing food for people in need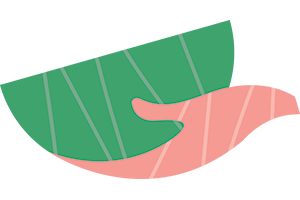 More than 2 million households have run out of food in the last year.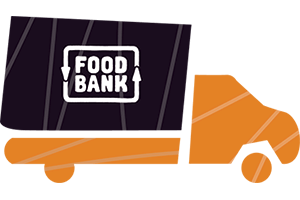 Foodbank is the pantry to the charity sector in Australia.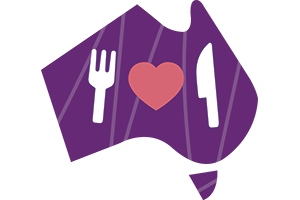 Last year alone, we sourced enough food for over 82 million meals.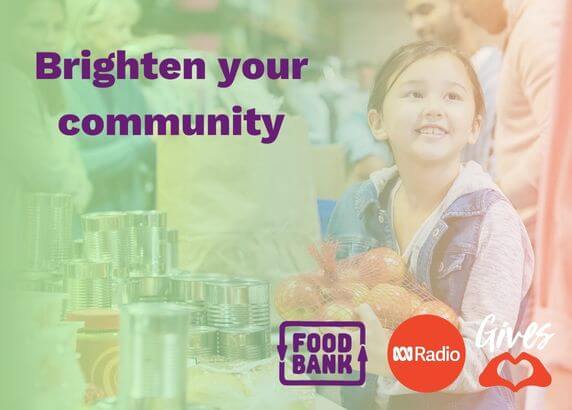 Foodbank & ABC Gives Appeal – Brighten your community
Join Foodbank NT and ABC Radio Darwin for the ABC Gives Appeal during November and December, with the aim to raise 100,000 meals for households in need this Christmas.
You can donate online now or drop canned goods donations to Foodbank NT.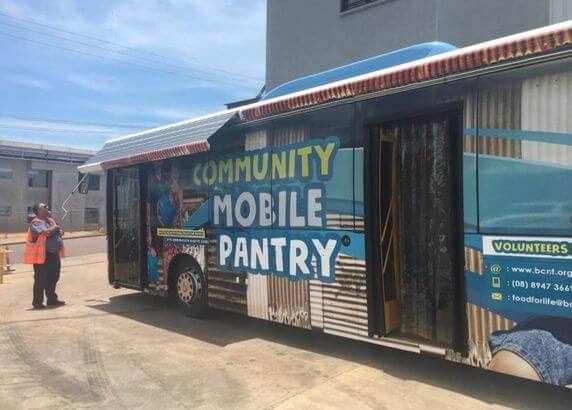 Food For Life – Mobile pantry bus
Our Food For Life program ensures we are getting food to where it is needed the most.
The Mobile Pantry is a Food pantry on wheels travelling to locations across NT as well as providing a stationary shop in both Darwin and Casuarina.
ONE DOLLAR DONATED IS TWO MEALS CREATED
Meet our generous supporters