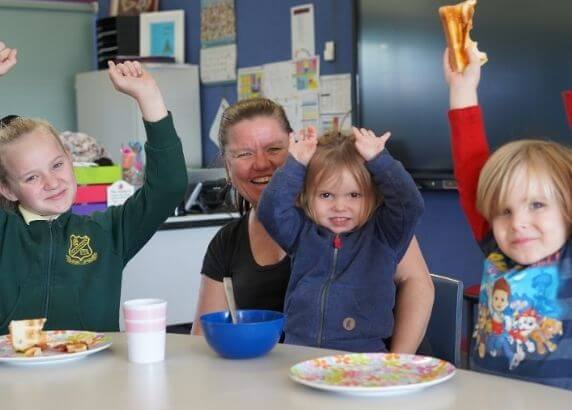 YOU'VE MADE A WORLD OF DIFFERENCE FOR HAYLEY
It's the bravery of mums like Hayley that really shines through during tough times – and it's the kindness of people like you that keep her going.
After her work as a touch football coach stopped due to COVID-19 restrictions, Hayley realised she would have to ask for help to make ends meet and put food on the table for her three kids, Grace, Jake and Peter. "My greatest fear is that my kids will go hungry," said Hayley.
Hayley has been grateful to receive items from Foodbank through her local food pantry, made possible by generous donations from people just like you.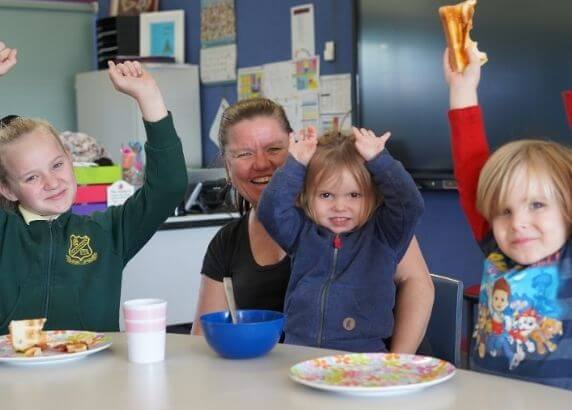 "A big portion of my food and groceries now comes from the pantry. It's a struggle some days, but I'm getting there."
Even though she's still doing it tough herself, Hayley is right at the front line of support, volunteering her time at the food pantry.
"I'm here most days now, just to give back to the community. We are struggling to keep things on the shelves, because the number of people coming here have at least doubled since COVID-19."