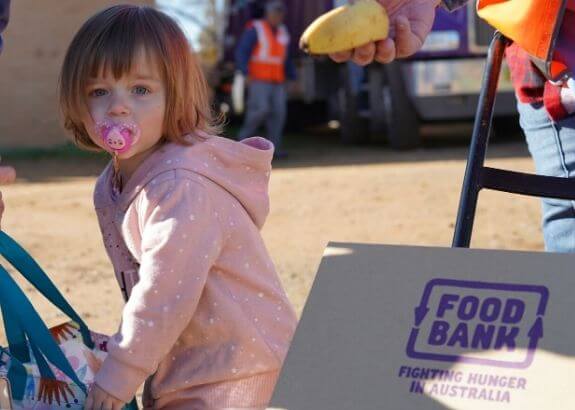 INCONCEIVABLE IMPACT – AND A DESPERATE NEED
Supporting communities after the devastating bushfires was always going to be a challenge. But when COVID-19 hit, the challenge was more than doubled.
"We have witnessed a 50% increase in demand for food relief, while simultaneously our volunteer work force was more than halved overnight. At least 25% of our charity partners closed down," said CEO Gerry Andersen.
"We now face the future with 2 in 5 people experiencing food insecurity – a shocking toll caused by recent events.
"Meeting need is always a complex process. We need to know that our response will pass the test of time to get through not only the crisis phase, but also the lengthy recovery phase."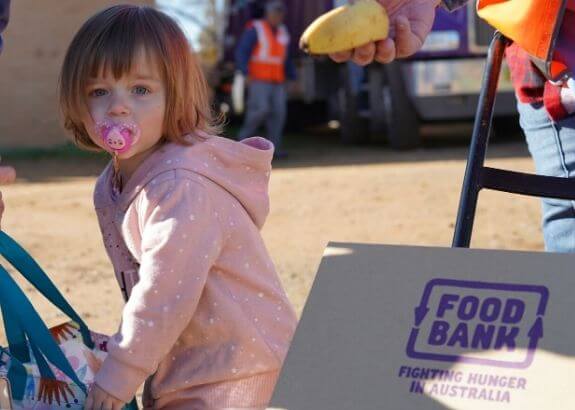 The future is uncertain. But what we know for sure is that bushfire affected communities will need support for many months to come. Foodbank is committed to helping vulnerable Australians in need, and we are so grateful for your support.
Thanks to your kindness Foodbank can be to help hungry Australians.