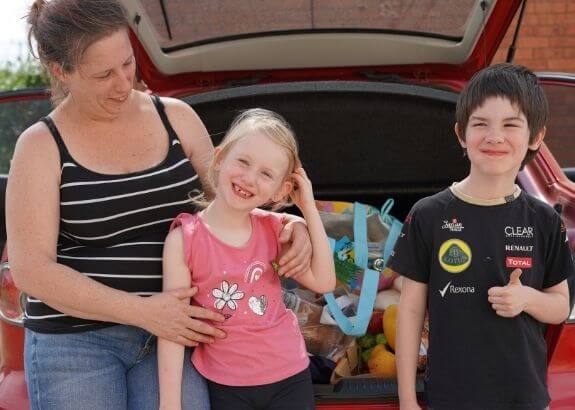 THANK YOU FOR HELPING FEED KYLIE'S FAMILY
"When you're fighting between paying rent or buying food, you don't know what to do."
When we last wrote to you, Kylie and her young children, like so many thousands of other Australian families, had reached breaking point.
Thanks to your generous support, Foodbank has stepped in to relieve their distress and hunger.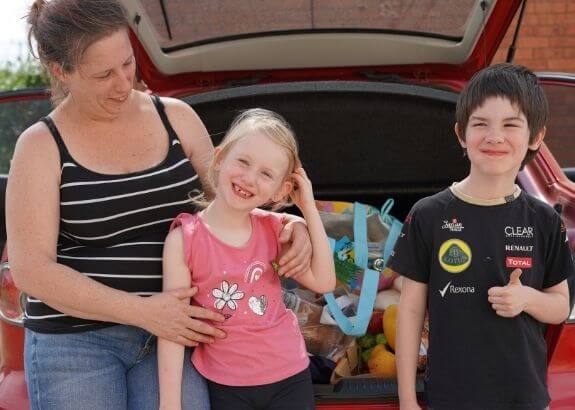 Without you, Kylie and her kids would have gone hungry.
For Kylie, not being able to feed her own children was heart-breaking. "You have to send your kids to school with food. You can't send them with nothing.
"A neighbour told me about the Foodbank charity partner pantry. They were the most welcoming bunch of ladies, able to help us when we needed it.
"I was blown away with the generosity, and what we've received with everyone's help.
"To go home with this food… it means I don't have to sit and cry about not having any money or food. We can now eat – and that's the most important thing to me, for my kids."