Team Foodbank runs Melbourne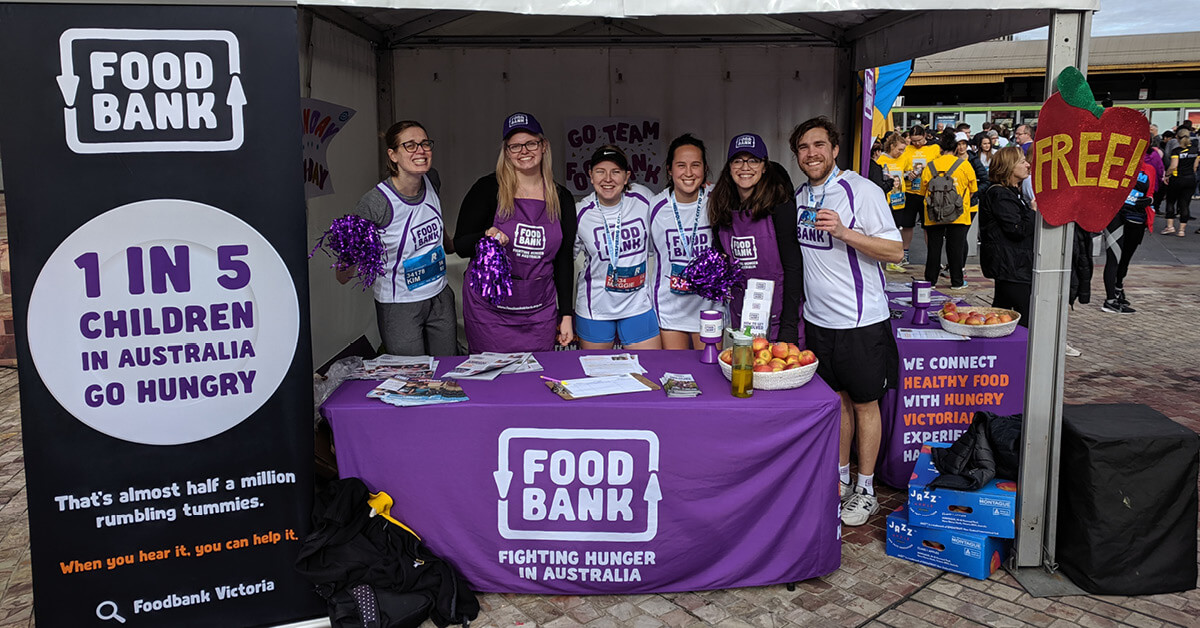 Fundraisers young and old braved the cold to run against hunger for Foodbank!
It may have been a chilly mid-winter morning, but that didn't stop Team Foodbank from turning up the heat at this year's Run Melbourne event on Sunday, 28 July.
Nearly sixty walkers and runners took to the streets of Melbourne's CBD to take on the 5km walk/run, 10km run or Half Marathon.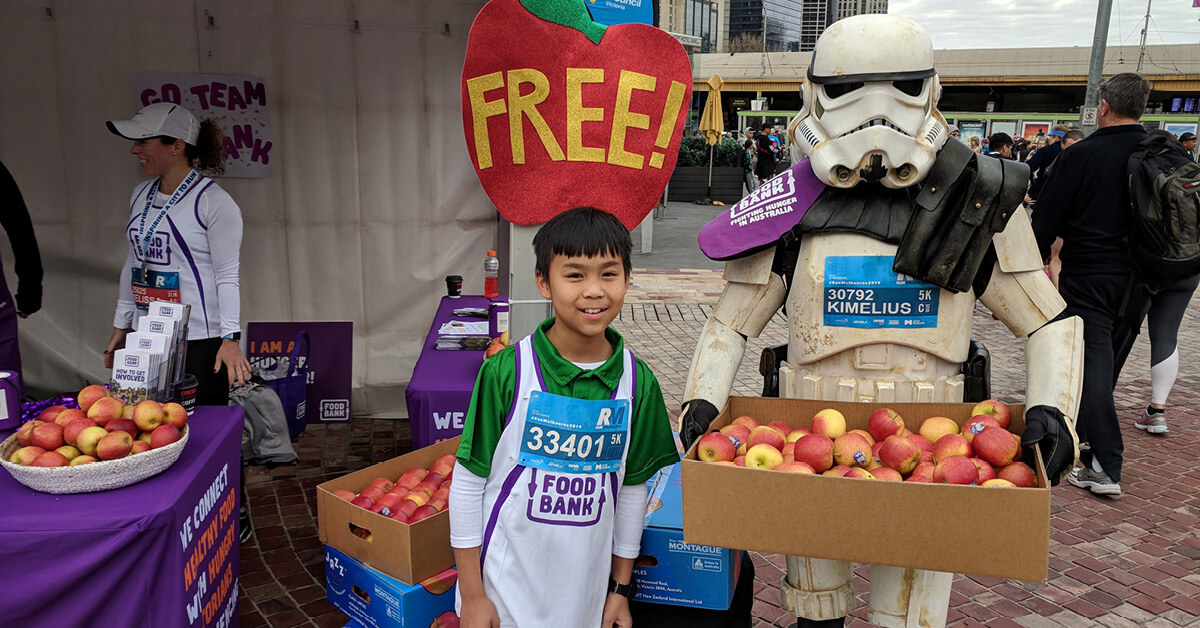 The Foodbank spirit was alive and collectively, more than $10,000 was raised to help vulnerable Victorians through the winter months.
This year, Team Foodbank was joined by fundraisers from all ages. Prep to Year 12 students from Cullen House, St Leonard's College, sported Foodbank jerseys as they conquered the race around Melbourne, raising more than $850 in the lead up to the event.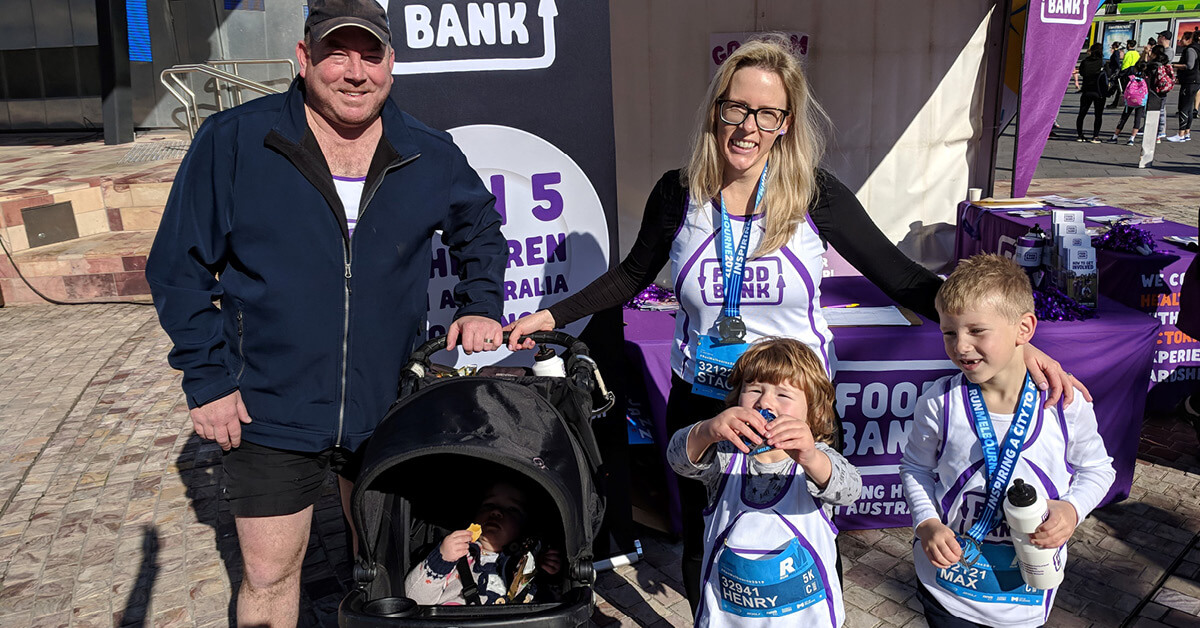 Meanwhile the youngest addition to the team, six-year-old Max D'Alessandro, raised more over $1,700 for his first ever Run Melbourne, and alongside his family, completed the 10km run with a proud smile on his face!
It truly was an inspirational day filled with determination, compassion and kindness.
Congratulations and thank you to everyone that joined and supported Team Foodbank for Melbourne's most anticipated running event of the year!
Want to support Team Foodbank?