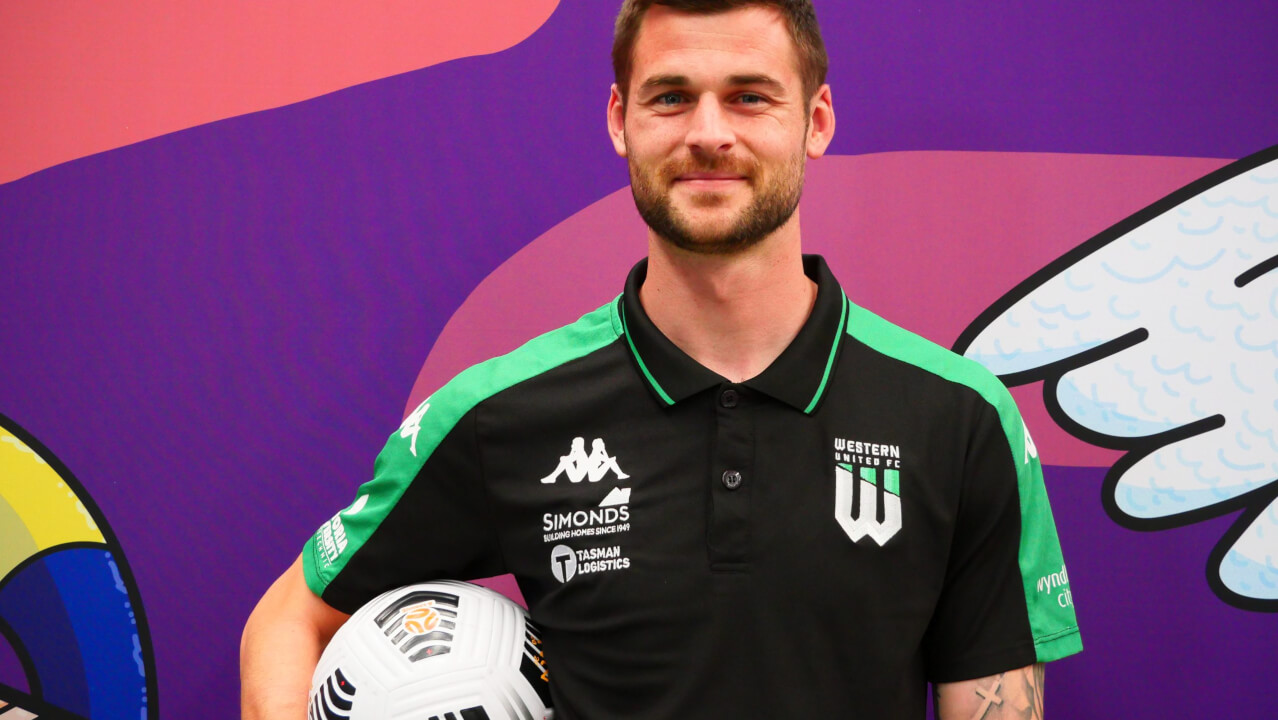 Brendan Hamill's top 3 tips to living a healthy lifestyle.
Western United Football Club and Foodbank Victoria are joining forces to fight hunger. The newest club to join the A-League competition have officially announced Foodbank Victoria as the club's official Principal Charity Partner.
Throughout the 2020/21 season the two organisations will join forces to raise awareness of food insecurity across the State and work together to raise funds to ensure more meals are going out to those who need them most.  Keep an eye out for opportunities to support the cause at key events throughout the year.
We are thrilled to announce Brendan Hamill as our new Brand Ambassador. He recently took some time out of his busy schedule to share with us his top three tips for living a healthy lifestyle.
If you want to learn more about our partnership head here