Research & Reports
Foodbank is the definitive source of information on food insecurity and food relief services in Australia. Foodbank conducts a number of surveys annually including individuals experiencing food insecurity, charities providing food relief and organisations donating food and groceries. Foodbank also maintains comprehensive statistics on our operations including detailed data on the food and groceries we collect and distribute. We publish a number of reports throughout the year, all of which can be accessed here.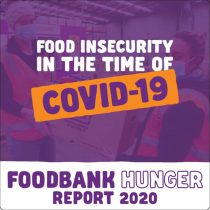 Rising demand for food relief as Covid-19 impacts Australia's communities.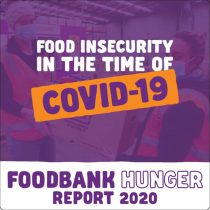 Foodbank Hunger Report 2020 Snapshot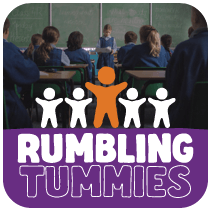 More than one in five children in Australia live in a food insecure household.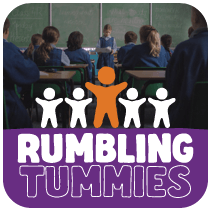 Foodbank Rumbling Tummies 2018 Snapshot
To view recent reports in a different state please select below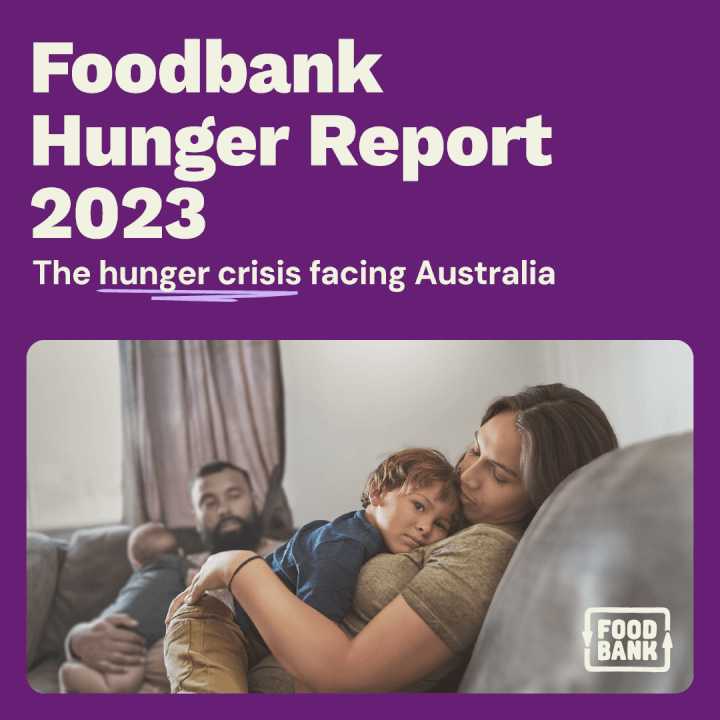 In the past year, 3.7 million Australian households (36%) experienced moderate to severe food insecurity
This means, at the very least, they are reducing the quality, variety or desirability of their food and at worst, their eating patterns are disrupted.
This is what food insecurity and stress looks like for people navigating the cost of living crisis.
Get the full insight into food stress in Australia in the Foodbank Hunger Report 2023.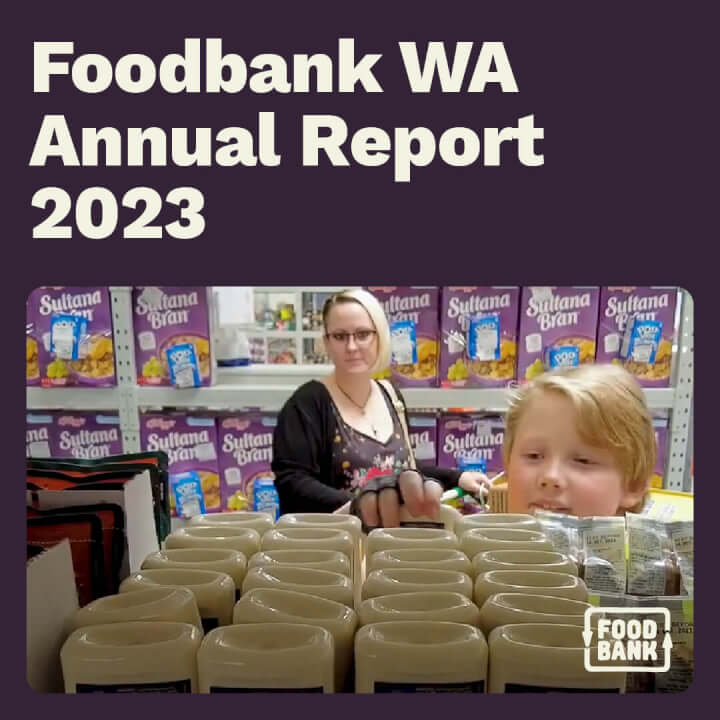 We distributed over 9.2 million meals this year, eclipsing last year by 1.4 million meals.
It remains our privilege to be there for those doing it tough, to listen to their stories, share their struggles and provide to ensure no family, household, person or child goes without.
Read about what we've achieved in 2023 for those in need all throughout Western Australia.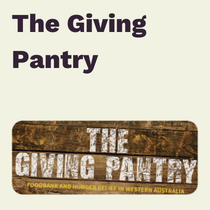 To the many good-hearted individuals, businesses, corporations, elected representatives and public servants who have assisted Foodbank WA in the delivery of hunger relief and nutrition education across the first 25 years of its history.
Written By Ken Spillman
Nutrition Education Research & Reports